Welcome to StillCenter
Covid19 Update: for the time being we won't have in-person meditation at the church and will instead be offering an online alternative using Zoom video conferencing.

This is an entirely online (using Zoom video conferencing) series of meditation sessions and talks. We practice a blend of traditional Zen meditation (Zazen) and Centering Prayer (which is based on Zazen). NOTE We have a temporary break in our Zoom sessions and will resume Spring 2021. Check here or email us for updates on the time of our new sessions.

All Welcome regardless of experience: beginners through to seasoned Zen practitioners. We're in the Soto Zen tradition with links to both Korean and Vietnamese Zen too. Members also welcome who practice Centering Prayer. These are silent meditation sessions (rather than spoken word guided ones), and will have some instruction and guidance at the start of each session for those who are new to meditating.
We are both a Zen center (PZC) and a center that teaches and practices Centering Prayer which is based on Zen practices (StillCenter). We are a meditation center for beginners and seasoned practitioners alike, as well as being a training center for those wishing to take their practice deeper (to ordination for instance as a monk/nun or priest).
PZC/StillCenter is a mutli-lineage community: PZC's Abbot, Roshi JinHye Ryuko Langdell, is an ordained priest in both the Korean (Seung Sahn) and Vietnamese (Thich Thien-An) Zen traditions, as well as over 40 years practice in the Japanese Soto tradition (White Plum Asanga). He has also received Final Transmission (in Soto known as Inka Shomei) as a Zen Master (Roshi/ Soensanim). Roshi Ryuko is also an ordained Christian Priest in a lineage that is in full communion with the Episcopal Church. In that tradition is also known simply as Father Tim.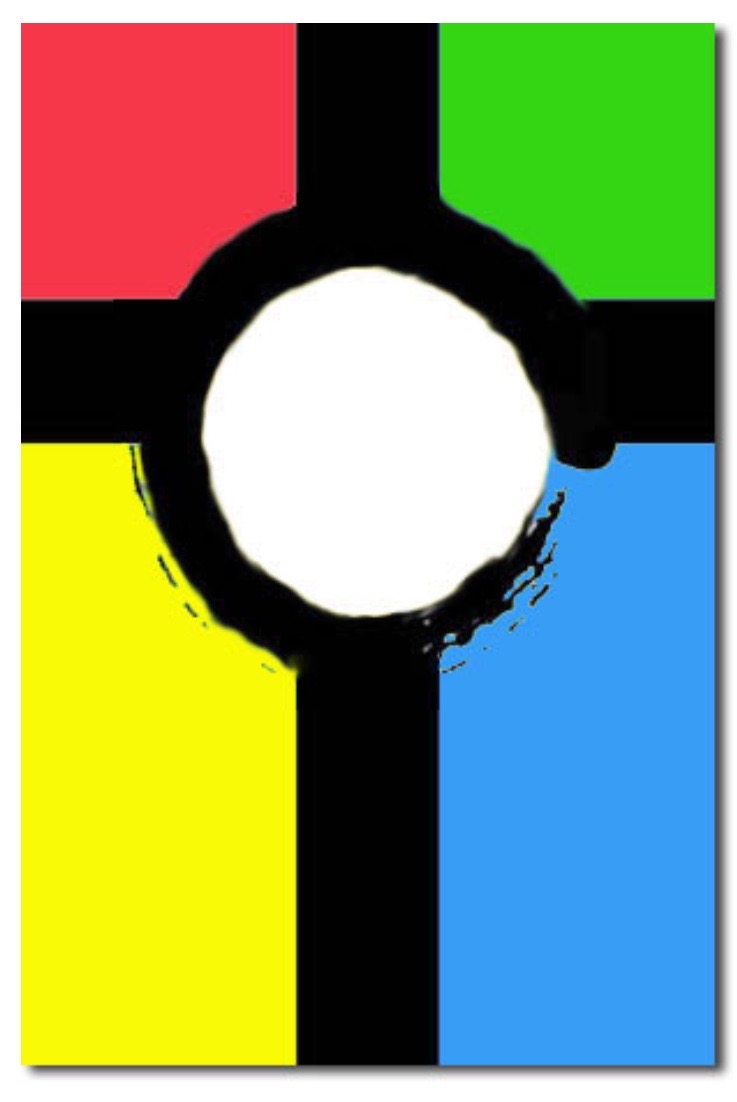 Our "Zendo" inside
Rose City Church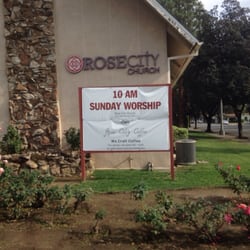 We're delighted to announce that StillCenter
has a new home at Rose City Church
1801 E Del Mar Blvd, Pasadena, 91106
(NE corner of Del Mar and Allen)
NOTE: we are NOT meeting at
the church until further notice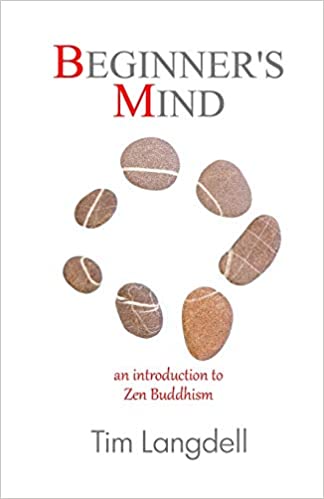 Take a look at Roshi's
various books on Zen
and Christian Meditation
on the Teachers page.